Psychic Predictions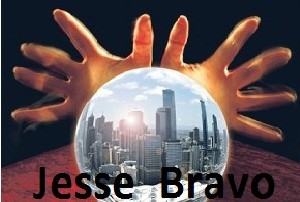 Celebrity Psychic Jesse Bravo has been providing Psychic Predictions on behalf of private clients, friends, family and media outlets around the world. Known as a accurate and trusted expert he is sourced by the biggest names in the world like MTV, Tru T.V. , ABC News, Vice magazine, New York Times , the Wall Street Journal and many more. for this reason his services are sought after by the Who's Who in the Hollywood World and the private world Of Wall Street.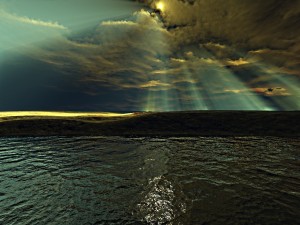 Predicting the Future
Super forecasting is the way of predicting events throughout the world from Politics, Hollywood, economics and personal lives. Jesse Bravo uses this method to accurately psychic predictions and help people around the world. You can come in and get your future read and be able to make the best possible decision for your life.
Celebrity Psychic Jesse Bravo
Psychic Predictions For the Public : Call Today 917-733-3107