Psychic Parties Entertainment NYC

Celebrity Psychic Medium Jesse Bravo offers the first Psychic Entertainment company in New York for Corporate, Private and Public parties. Being a perfectionist I have screened and sometimes trained the psychic or Mediums employed to insure they are both professional and accurate. Believe me when I say there is nothing worse than a Bad psychic who doesn't understand what is expected of them and in essence  could be an embarrassment.
Corporate Parties and Events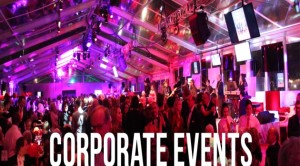 I have over 20 years experience in the corporate world ( Wall Street) and also building one of the biggest wedding Companies in New York  ( Paragon Designs LLC ). I understand  what is expected and how important it is to have everyone have a great time.  We offer many packages for all size corporate parties and events.
Private Psychic Parties New York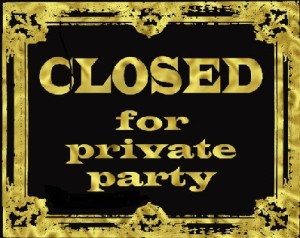 Having private party with one our psychic or mediums offer you a great way to entertain your friends and family. With our years of experience we offer you a unbelievable opportunity to really offer your guest a completely wonderful time. Enjoy a psychic reading in the comfort of your own private space and watch your friends and family faces light up with wonder and joy. Private Psychic Parties leave a wonderful lasting impression with everyone. Questions like marriages,  career, babies and life are spoken with delight and enjoy. Your biggest problem will be when the party is over and our psychic or mediums go home. we offer many different packages depending on Location, the number of guest and time reserved for party.
Call Today for A Free Quote.
1-917-733-307 – Psychic Medium Parties and Events  NYC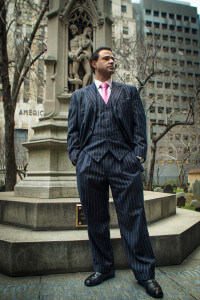 Summary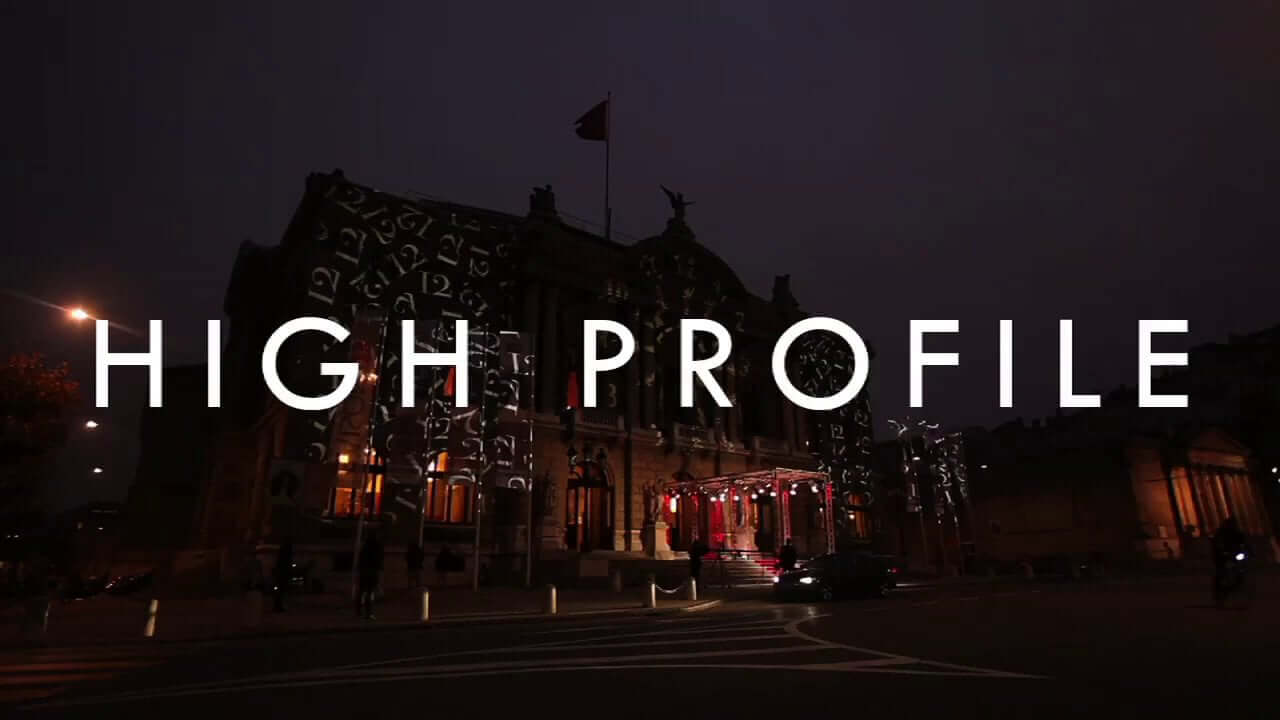 Psychic Parties Entertainment NYC
Description
Having been in the Psychic Medium industry for many years I know the very limited availability of good quality psychic and mediums for public ,corporate or private parties here in New York and NYC.