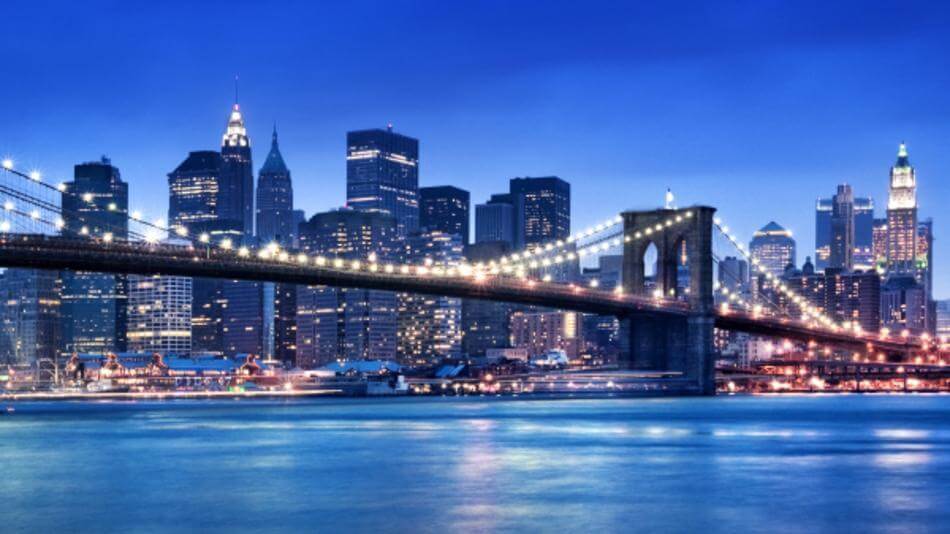 Private Psychic Service For Manhattan New York
Private psychic readings can be made by person in Manhattan or on the phone. Readings are made on either an hour or half hour basis. If you would like to make an appointment  call 917-733-3107.  Many people ask what a readings entails, so I'll explain the dynamics as to leave no questions unanswered. Readings are held in a quiet comfortable safe place, as psychics require a calm quiet environment in order to receive impressions. The readings allows me the psychic to get intone with your energy, and when that is done, information is revealed to me by your loved ones, guides, angels or friends from the other side. In the realm of spirit many things are revealed in order to help you through your tough times.  Readings are a great way to get answers to your many questions of life, love and happiness.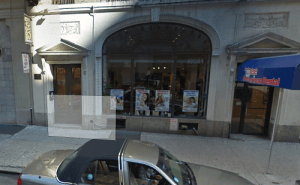 Private  Psychic Readings
Private psychic readings are held in the heart of Manhattan in a safe and comfortable environment. I ask that you bring a personal possession in order to start reading your energy. Once I have your energy isolated, it then merges with mine and I begin to use (clairvoyance) to see your past, present and future. It is also in this state of Trance that I'm given messages from your spirit guides and loved ones that have passed on. I then explain to you what I see and what it means to you and how it is important in your life. This goes on for about half an hour, and then you can ask me some specific questions you may have. I will say that after your reading you'll emerge a new person and have a much deeper understanding of why and where you are in life.
Payment: