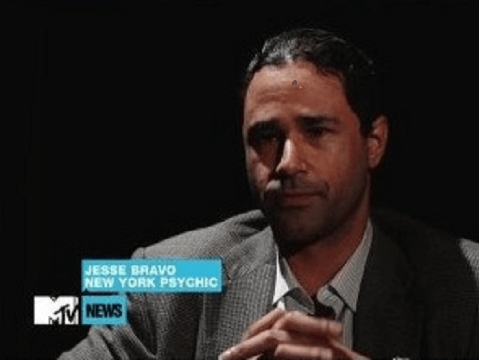 Online Psychic Readings
Welcome to My Website:
My name is Jesse Bravo and I'm a Celebrity Psychic Medium. I have been offering online psychic readings now for over 6 years, with this calling I've been able to help many people get through their darkest hours. My  psychic abilities range from being able to see the past, present and some of the future. I also hear messages from loved ones who have passed over and guides or angels.  These messages are meant to help you get past points of resistance and highlight areas of growth and pain. My abilities don't require a crystal ball, tea leaves, coffee grinds, cards or anything else and because of this I can do online psychic readings without the presence of the person in front of me without degrading the quality of the message. When I go out onto the internet to look at all the other online psychic reading sites I see people with exaggerated titles with crazy pictures but it seems they never stay long and change their names all the time as they switch from one psychic site to another.
So stop with These Pay Per Minute Psychics
When I started my journey to help people all over the world the one thing I wanted to change was the many fakes and uncaring psychic wannabees.  So with that I created a dynamic way to give online psychic readings that changed the lives of people that came to me. You see if I help people the first time then they won't have to come back to me or anyone else over and over wasting their time and money. I have a unique style that is honest, caring and sometimes in your face brutal truth that helps break down the walls of denial and negativity. These are the results I intend when I give a reading and as result I have become one of the most sought after Psychics in the United States, Hollywood, and internationally.
Come and Get The Best Psychic Online Readings Ever
Celebrity Psychic Medium Jesse Bravo,
Phone: 917-733-3107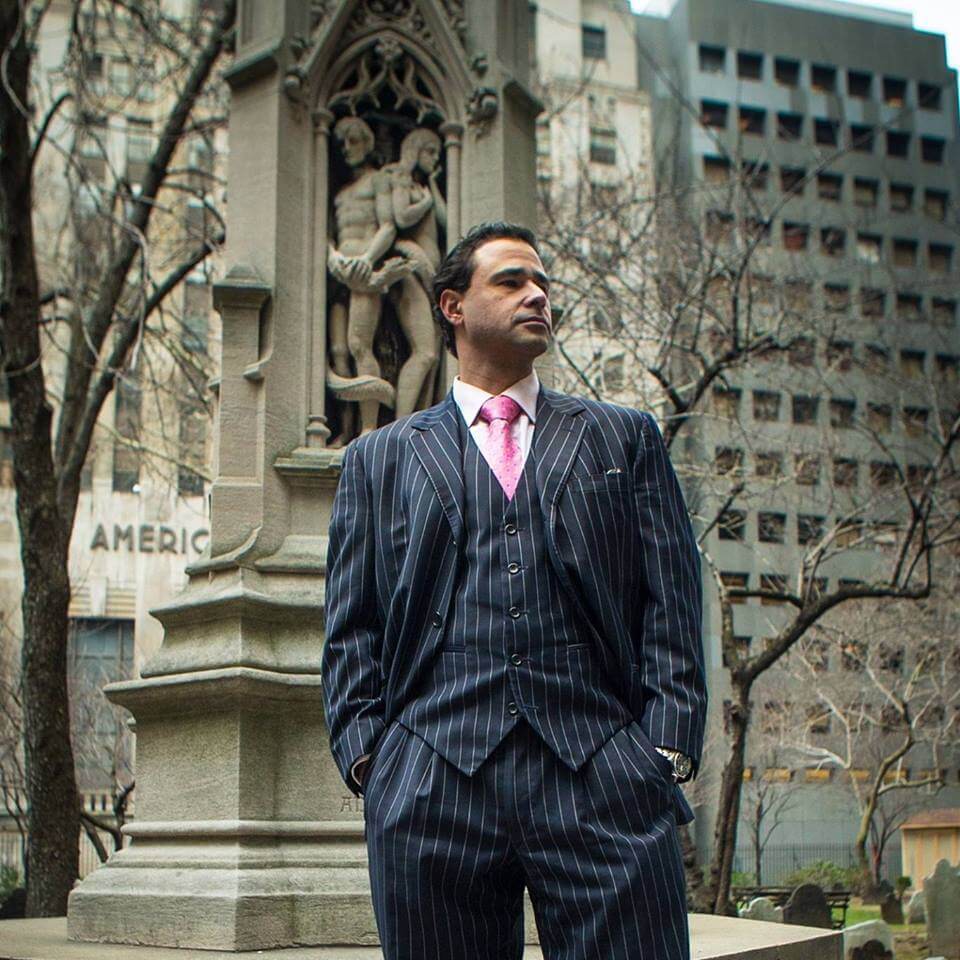 Address : 241 West 30 Street 2nd floor Chelsea, NY 10010