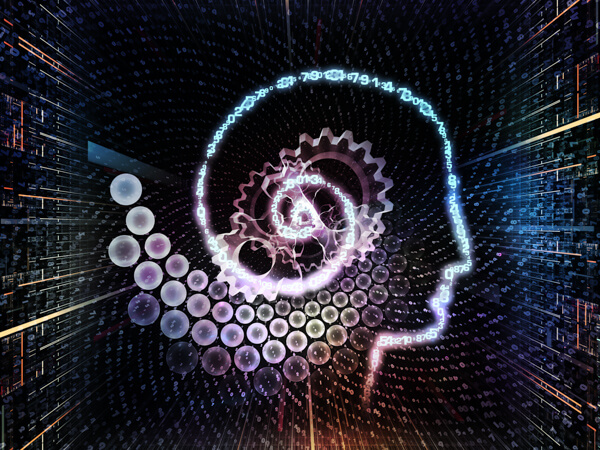 Manhattan Psychic Meetup
This group Has been in Acknowledged In Both National Newspapers and Magazines . Come to our Manhattan Psychic Meetup group where you will learn how to develop your psychic intuition, and  how to use it to help yourself and others.  Psychic Intuition is a natural ability we all have it is just a matter of being able to develop and learning how to use it. Right now I am offering a series of sessions on this Meetup to introduce people to the concepts of developing your psychic intuition and how it can help you with your life that's combined with a seance to help you practice using your new skills. Psychic Meetup NYC.
                     Who Comes To A Psychic Group?
Many who come this group are mystics, psychics, mediums and people who want to enhance their spiritual awareness in a safe and empowering environment. Conductors are highly trained and renowned psychic mediums. Whether you are looking to connect with a loved one who has recently passed or to receive messages from spirit, learn psychic or medium abilities our group offers a warm and friendly environment to all who are interested.
 Every Meetup Has A Meditation 
Visual mediation is a must in becoming aware and enhancing your psychic abilities. After our meditation each person who attends will receive a spiritual message from one of our highly trained psychic teachers. All participants are guaranteed to receive a message. Our group meets for approximately 2 hours. We are always inviting the entire spiritual community in New York City Our meeting times are every other Wednesday Night at 7:00 PM to 9 PM and our fee is $20. Please be timely, because we do not open our doors once we begin our meditation (for obvious reasons).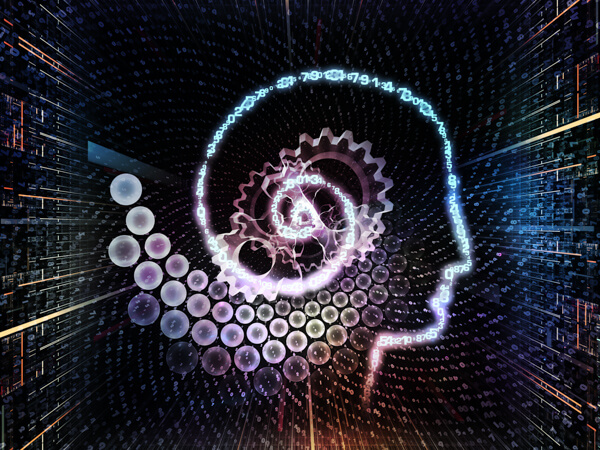 New York State Law Requires We Must State – For legal purposes it is understood that our group spirit messages given, are for entertainment purposes only.
Address: A.R.E. of New York
Edgar Cayce Center
241 West 30th Street, Second Floor (Intercom, Ring #100)  New York, NY 10001
Phone: 917-733-3107
MAP and Directions
Manhattan Psychic Meetup
Best NYC Psychic Meetup