What is Love Psychic?
A Love psychic can tell you if the person your with is in fact your soul mate. Questions like will my ex come back? Is she cheating on me? You can ask a love psychic anything about your past relationships,current ones and future. Love psychics help play a crucial role on how you  approach  your romantic live. Whether you're married or currently looking for someone to spend some quality time with, I use my my natural born abilities to bring you closer to achieving your overall goal for your romantic life.
While we all wish we could predict how our love lives will pan out, love psychics know how to hone in on areas of your relationships that could use improvement and no longer serve you.  As a Celebrity Psychic Medium I will help guide you through the good times and the bad, the key is that there's always something good for you at the end of the rainbow. Instead of aimlessly wandering through life, I can help you stay on the path toward reaching your romantic destiny, whether this means getting married or remarried, or planning precious moments by the fire with a Future partner.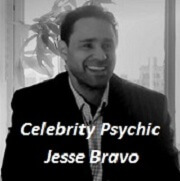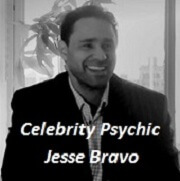 What Do I Accomplish In A Psychic Love Reading?
As a psychic love reader I examine how you feel about yourself. I find out if, you truly feel lovable enough to be loved by someone else? This is an extremely important aspect of finding and maintaining a loving and lasting relationship. Getting you past your sticking points and moving into a bright future is what I want to accomplish.  I feel such a sense of happiness knowing that I'm helping you get what you have always wanted and that's a loving and happy life with someone who makes you feel like they you're the one only person in the world.  Come book an appointment today and lets walk down this road together.
Celebrity Psychic Medium Jesse Bravo
917-733-3107
Summary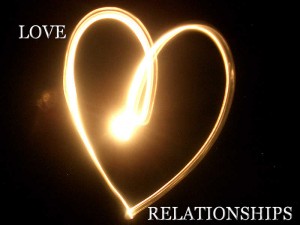 Description
Celebrity Love Psychic Jesse Bravo helps people get down to the bottom and find out everything about their relationships. Call today for an appointment. 917-733-3107
Jesse Bravo
Celebrity Love Psychic Medium Jesse Bravo